Commercial Snow Management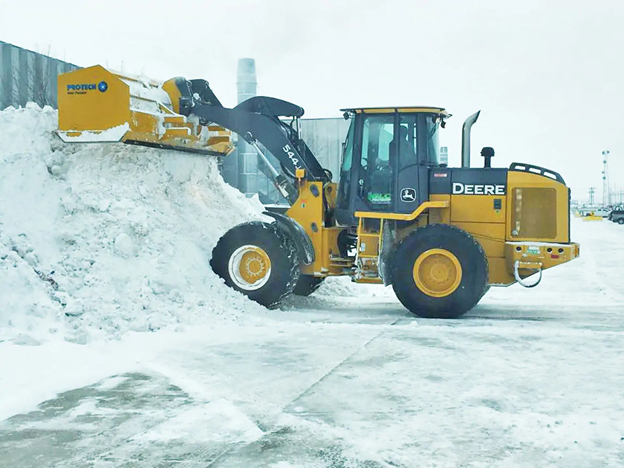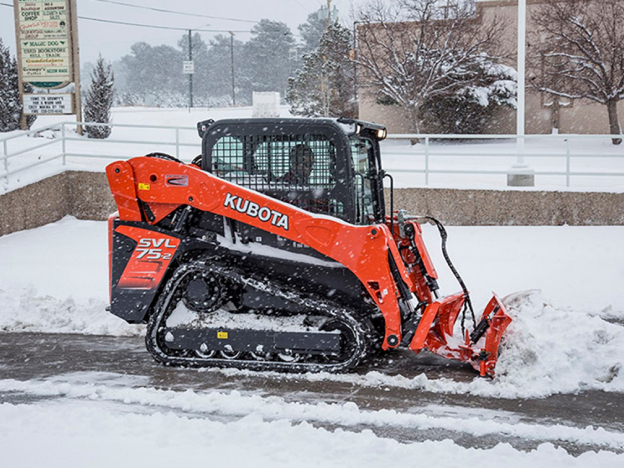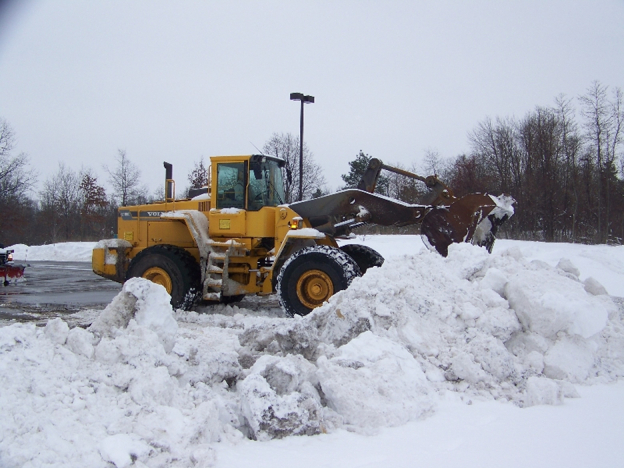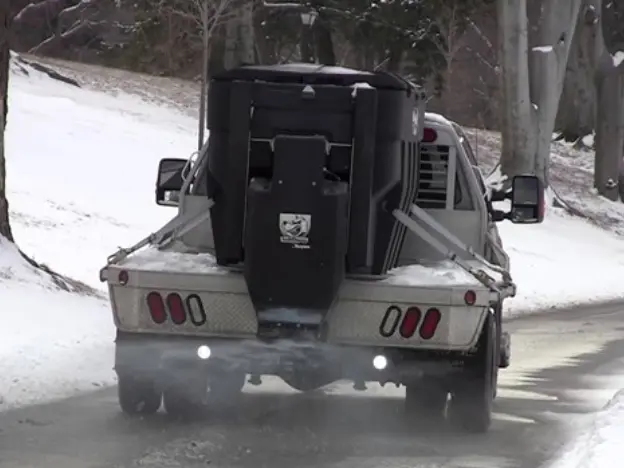 We offer full-Service Snow Maintenance here in Erie County. We are your full-service Winter Management Company. M&M Asphalt Maintenance llc provides industrial and commercial snow plowing, Salting and snow removal. When it comes to snow management, we have the right people, newer equipment, knowledge, and many years of experience to keep your business operational. We understand the importance of good access to your business, available parking, and safe walkways for employees and customers. That's why we show up on time, every time. Whether snow needs to be removed by 12 a.m. or 12 p.m., or anytime in-between, you can count on us to have your lot cleared and salted. We continuously plow during any snow fall until the lots are clean and cleared.
We maintain 24-hour medical facilities, shopping plazas, malls, private companies, roads, and associations. We have new plows, new machines, new trucks, new salters, and experienced drivers with clean driving records. Besides maintaining our equipment to make sure we are storm ready, we also work with other companies in the event we may have an unforeseen circumstance and need to utilize their help to keep our customers lots cleared.
M&M Asphalt Maintenance llc does not overbook and under deliver. We only take on contracts we know we can fully maintain to keep our customers happy.
Call us today to discuss you winter needs!