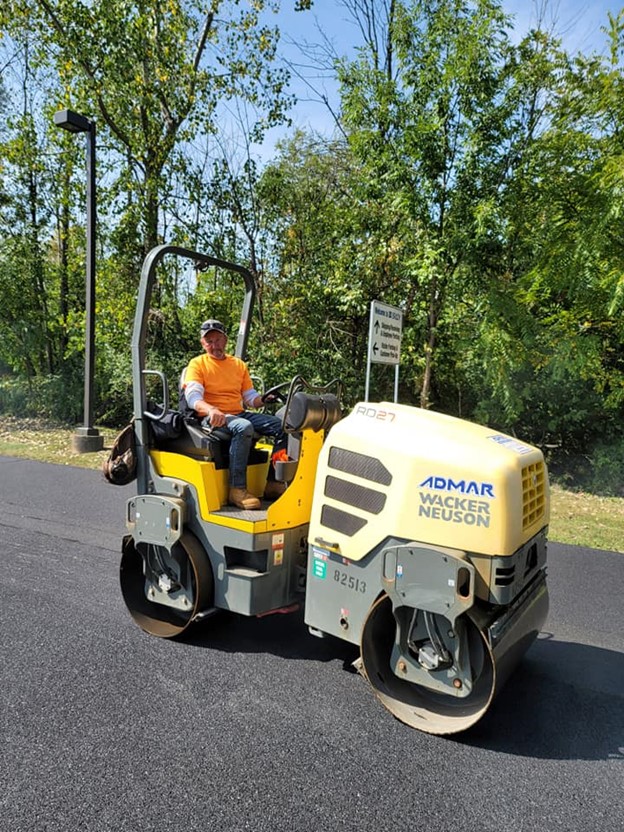 BUILDING RELATIONSHIPS THROUGH ONE PROJECT AT A TIME
M&M Asphalt Maintenance LLC has been an asphalt paving contractor of choice in Erie County, Western New York, for over over a decade. We have gained our client's trust and confidence by using proven modern techniques as well as highly trained and experienced professionals.
Asphalt paving is the core of what we do. We take great pride in the fact that many of our employees have been with us for a long time and we have been refining our processes for years. Our work is first-rate, and we encourage you to contact us to discuss. We can offer a wide range of paving options for your parking lot budget.
Paving your parking lot is a big investment for any businesses. Your parking lot is the first thing your customers see when they arrive at your facility and it influences how they judge your business. Our work is among the best in the industry, and we offer very competitive pricing as well. We understand the importance of getting work done right and in a timely manner to keep your business operating efficiently.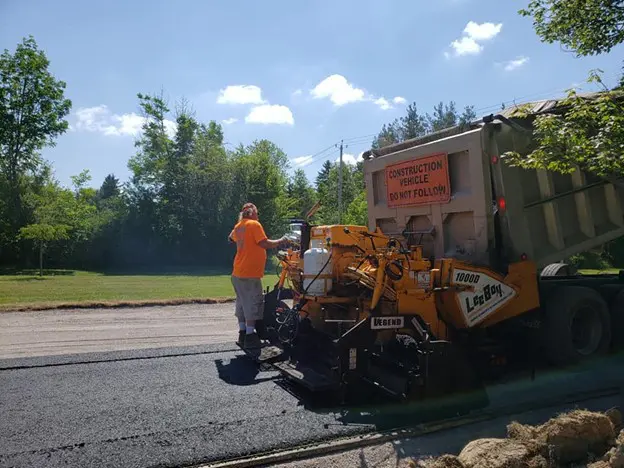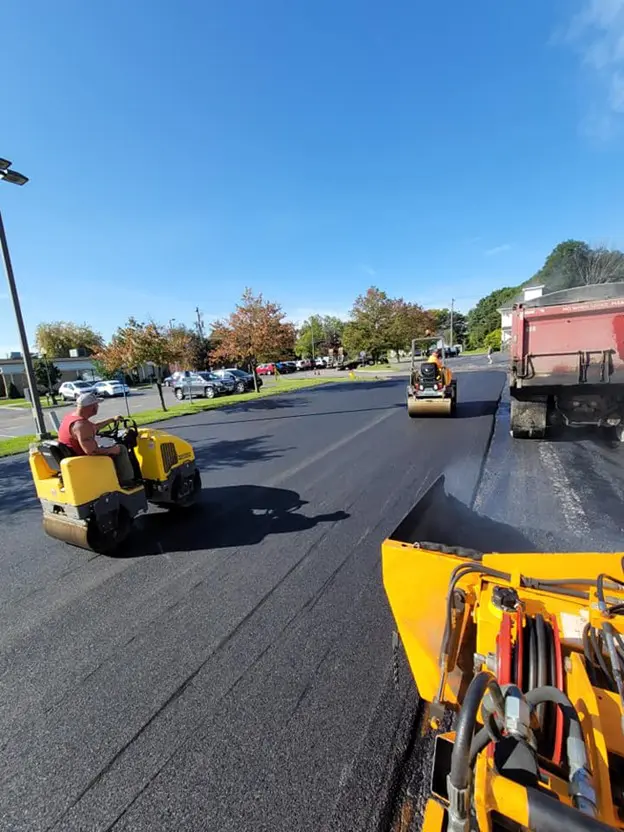 Properly Prepare the Existing Asphalt by Addressing Failing Areas
Problems such as existing cracks or distressed areas need to be addressed in order for the new overlay to function properly.
Manage Transitions
Transitions to sidewalks, curb edges, handicap ramps, doorways, etc. should be prepared to accept the layer of asphalt by edge milling, which will allow us to tie in smoothly with the new asphalt layer.
Clean & Tack Coat
The parking lot is swept clean of debris and a tack coat is sprayed on the existing asphalt. Tack coating the existing surface ensures the new layer will adhere properly… This is very important step and some contractors will skip this step or not use properly prepared tack coat. This could become a very costly mistake.
Pave Asphalt Overlay
The average thickness for resurfacing/overlay is 1.5″. We install and compact the new layer of asphalt with carefully blending the seams to prevent them from future separations.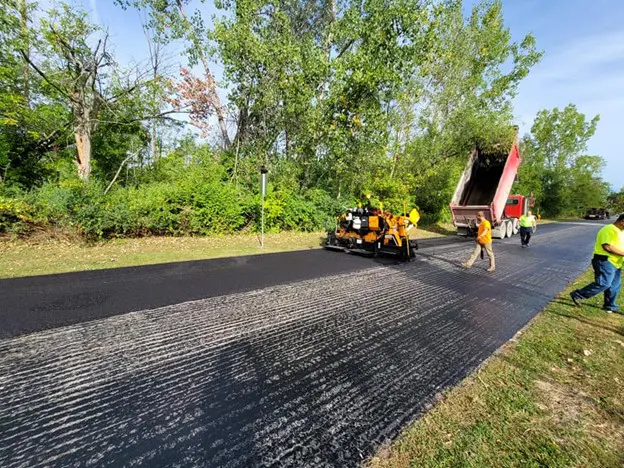 Are you in need of an asphalt contractor for residential purposes? We can help you. M&M Asphalt Maintenance LLC specializes in residential asphalt services. We have needed experience and advanced equipment to be recognized as the paving specialist you can count on. Our team is fully prepared to handle the residential asphalt paving and sealing requests
We don't just stop at paving. We offer numerous other services to help keep your parking lot: Patch repairs, crack filling, sealing and, restriping!