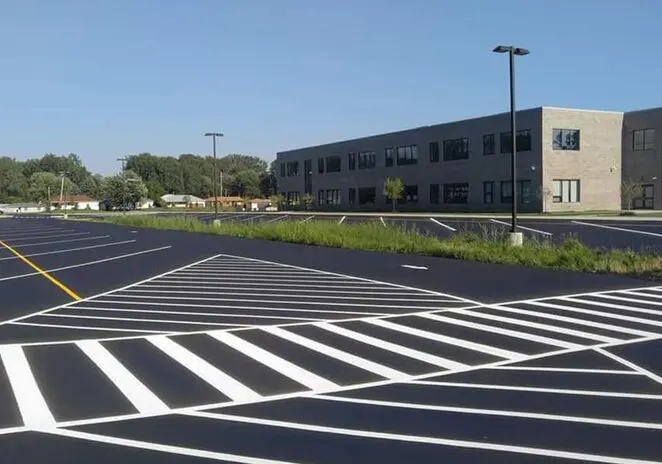 Experience
Outstanding Results!
Commercial and Residential Asphalt Paving, Sealing, Striping, Repairs, Snow Removal, Excavation and More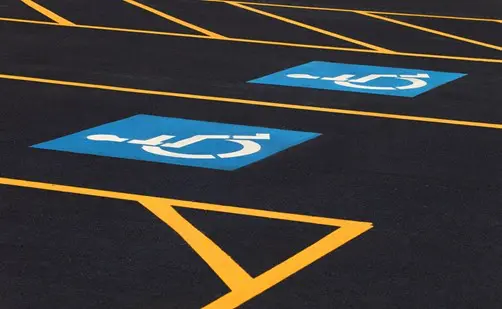 Paving Services in Erie County, Western New York
Whether you are looking to have your driveway sealed or an entire parking lot paved, M&M Asphalt Maintenance LLC is your number one stop in WNY. We take great pride in making sure every job exceeds our customer expectations!
M&M Asphalt Maintenance LLC takes the time to provide you with all the necessary details beforehand so you know what to expect. Honesty and integrity is our model. We are your
"Neighborhood Asphalt Specialist!"